With over 30 years of experience and the latest technologies and machining we can bring you the highest quality cabinets possible at affordable prices.
MICROVELLUM
Microvellum brings the industry's best technologies together into a single, simplified line of communication from the office to the shop floor. We offer to our customers a single-source system for production reporting, labeling, job release management, estimating, nested based panel optimization, and direct g-code generation. From standard catalog-driven items to custom one-off products, you can do it all in the same working environment – and you will have all the tools you need to do 100-percent of the job every time.
With unrestricted access to product configuration, Microvellum lets you "do it your way" – using your own style and methods, and addressing your unique challenges or product requirements.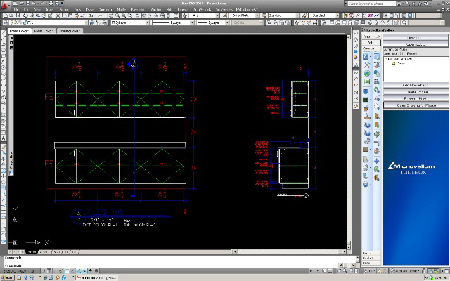 ---
Stefani MD EDGEBANDER
Our Stefani MD edgebander is an amazing tool that covers the edge of a cut panel for a simply fantastic finish that is not only attractive, but also provides protection to all exposed edges. The edgebander is capable of running hard laminate, PVC edge tape or 3MM hard vinyl edging for a safer edge treatment for hospitals and dental applications. Edges are consistently and efficiently applied to panels with minimal manual labor involved.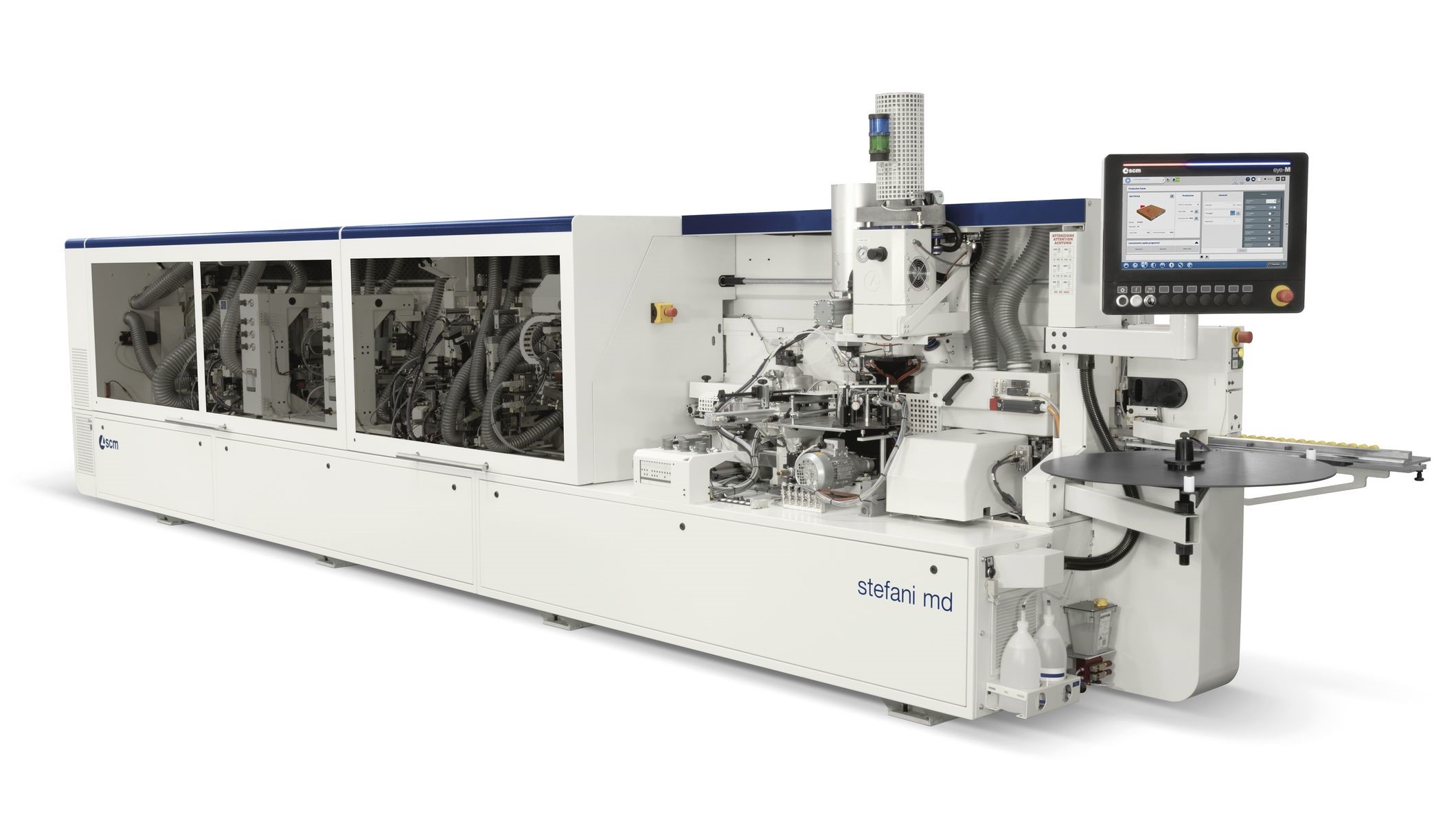 ---
5000 SERIES CNC ROUTER
Our CNC is designed for a wide range of panel processing applications. Having a CNC Router has decreased production time and reduced waste dramatically, and also allows us to produce custom made parts. All parts are cut accurately with all machining applied to the panels.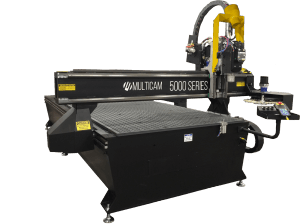 ---
POWERMATIC PLANNER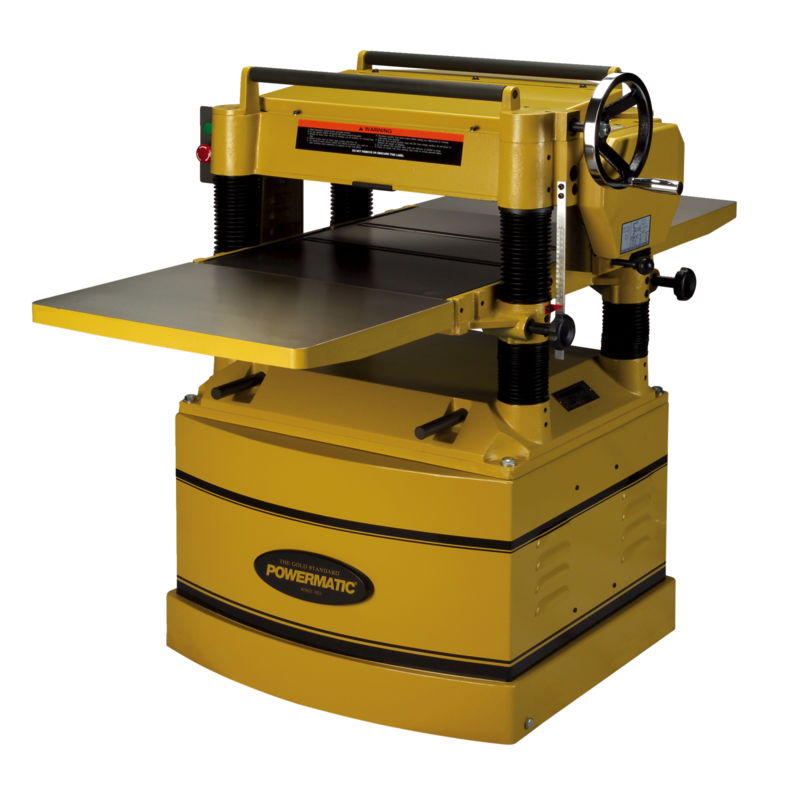 ---
SAWSTOP TABLE SAWS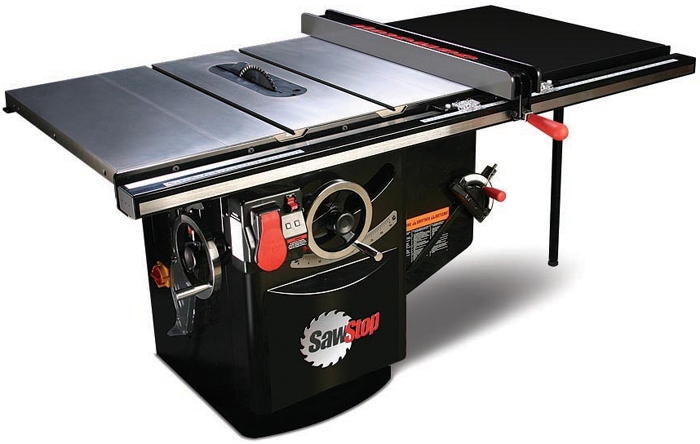 ---
BUTFERING SANDER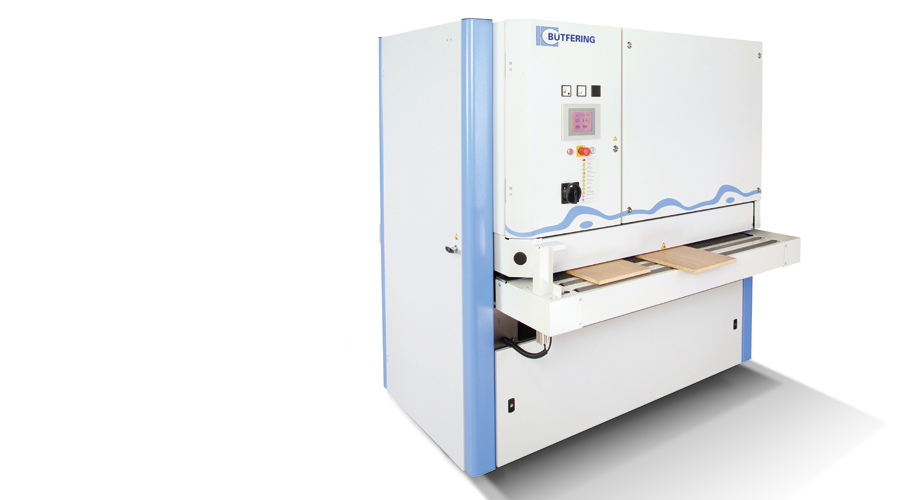 ---
SCMI SI400 NOVA SLIDE SAW